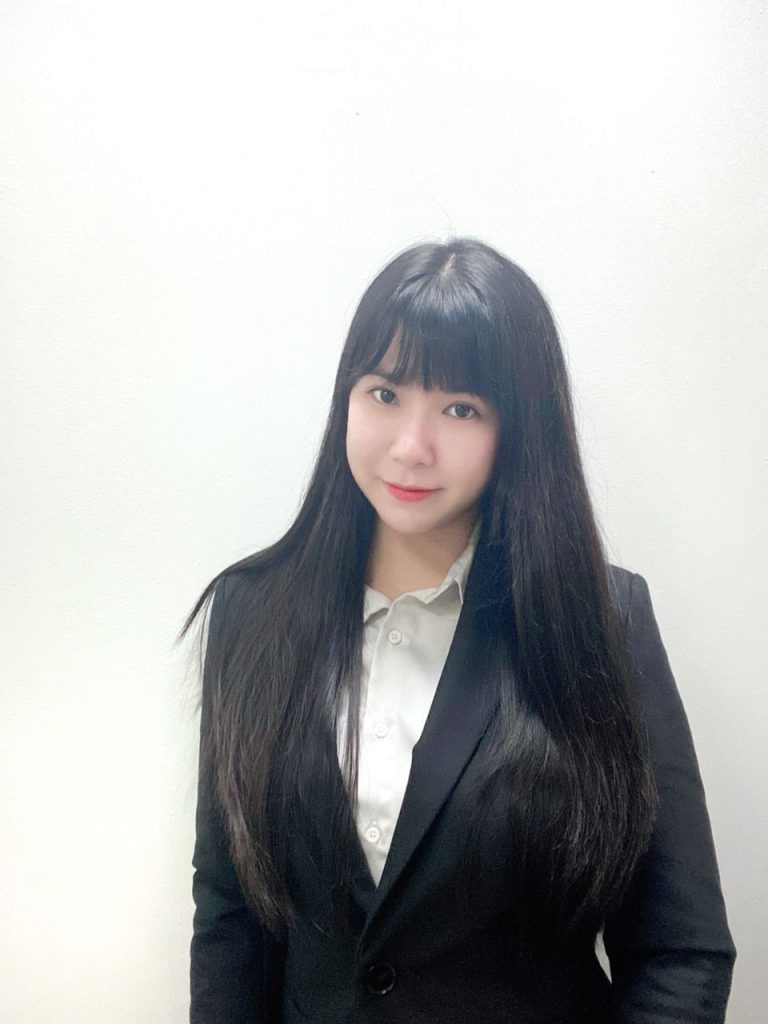 Associate
LL.B(Hons), University of Hull, UK
Certificate In Legal Practice (CLP)

Probate & Administration Department
Family Law Department
Civil Litigation Department
Vivian Yeap graduated from the University of Hull with LL.B (Hons) in year 2019. She later obtained the Certificate in Legal Practice (CLP) in year 2021.
She applied for pupillage at Messrs Joshua & Associates in 2021 and is now currently under the tutelage of Mr. Joshua where she is exposed to Probate & Administration, Civil Litigation, Family Law and Conveyancing practice.
Vivian was a ballerina and a gymnast at a very young age. She also represented her school in Squash competition and compete in a dance competition representing her State, Kelantan.
She was also part of a youth organization of Lion Clubs International where she participated a variety of activities that were organized by the youth organization. Some of them includes beach cleaning, donations of clothes, visiting drug addicts at the Probation Drug Centre, visiting the elderly in the Old Folks Home as well as doing charities for the people in need.
Education
| | |
| --- | --- |
| 2021 | Certificate in Legal Practice (LPQB) |
| 2019 | Bachelor of Laws (LL.B) (University of Hull) |
Career
| | |
| --- | --- |
| 2021-now | Messrs Joshua & Assocaites |
Affiliation
​Associate at Messrs Joshua & Associates
Advocate & Solicitor of the High Court of Malaya
Member of the Malaysian Bar
Member of the Kelantan Bar
​
Legal Experience and expertise
Successfully conducted various Grant of Probate applications, Letters of Administration applications and Small Estate Distribution applications.
Successfully conducted various Divorce applications.
Attended to Employment advisory matters
Attended to various Discharge of Charges & Receipt Reassignment applications.
Attended to transfers of properties after Attended to the preparation of Transfer applications involving Love & Affection consideration (for Local or Foreign clients) or upon obtaining the Grant of Probate / Distribution Order to the intended beneficiaries.
Attended to drafting of Sale and Purchase of Businesses
Attended to Commercial Dispute litigation cases
Attended to claims involving home pets
Attended to drafting of various Tenancy Agreements.
Vivian can be contacted by email at vivian@legalkuan.com